The online conference "Minority Protection and Ethnic Group Rights in Central and Central Eastern Europe", organised by the Federal Union of European Nationalities (FUEN) and the Cultural Foundation of German Expellees for Science and Research (Kulturstiftung der deutschen Vertriebenen für WIsssenschaft und Forschung) aims to provide an overall picture of minority protection and ethnic group rights in selected states – from the perspective of science and politics, theory and practice.

The cooperation between the largest umbrella organisation of autochthonous national minorities in Europe, the FUEN, and the Cultural Foundation of the German Expellees meets the demand to organise a symposium, where numerous German and European representatives from science and politics as well as from the ranks of national minorities and ethnic groups can exchange ideas. The expert conference is intended to contribute to gaining an overview of the extent to which the existing agreements of the Council of Europe on the one hand and possible new legal protection elements within the framework of the EU on the other hand can contribute to improving the level of minority protection in the European context.

The conference will be streamed online on 25 February 2021 from 15:00-17:00.
Speakers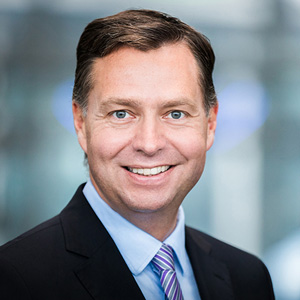 Stephan Mayer
Parliamentary State Secretary, Ministry of the Interior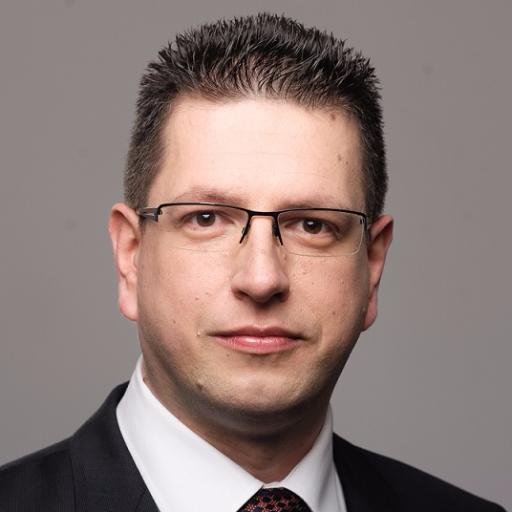 Loránt Vincze
President of the FUEN, Member of the European Parliament
Reinfried Vogler
Chairman of the Cultural Foundation of German Expellees, Kronberg/T.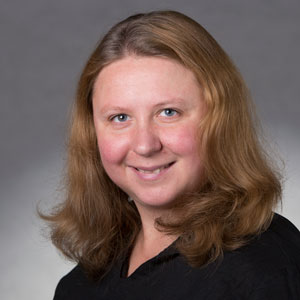 Dr. Hanna Vasilevich
Board member of the International Centre for Ethnic and Linguistic Diversity Studies in Prague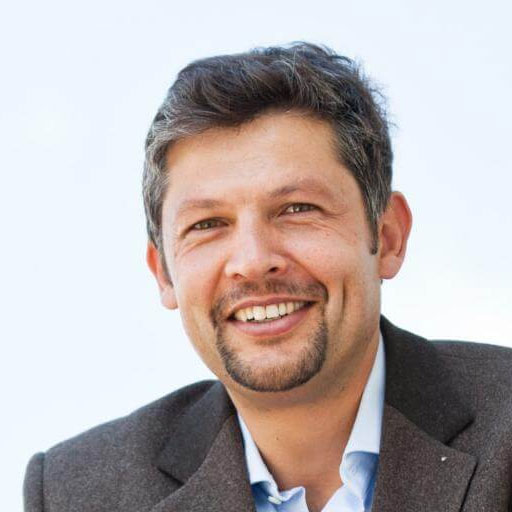 Daniel Alfreider
Deputy Governor of the Autonomous Region of Bolzano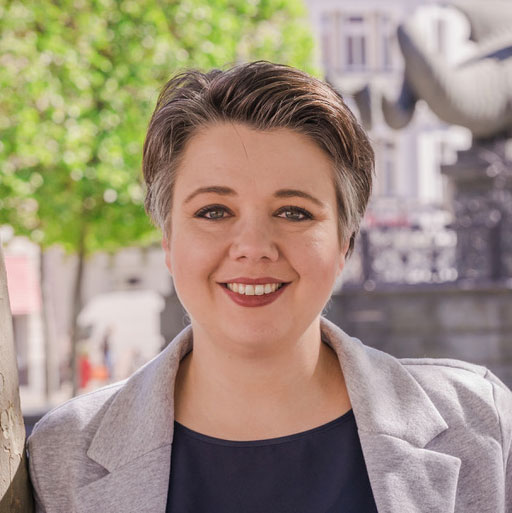 DI. Olga Voglauer
Member of the Austrian National Council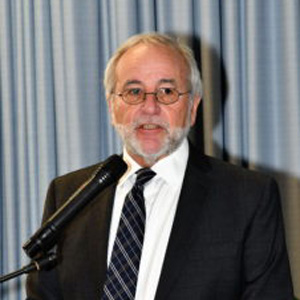 Prof. Dr. Dr. h.c. mult. Gilbert H. Gornig
Philipps University of Marburg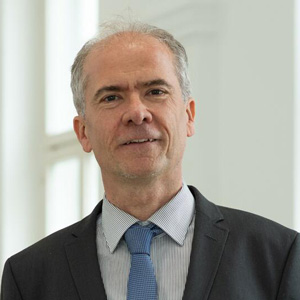 Prof. Dr. Peter Hilpold
University of Innsbruck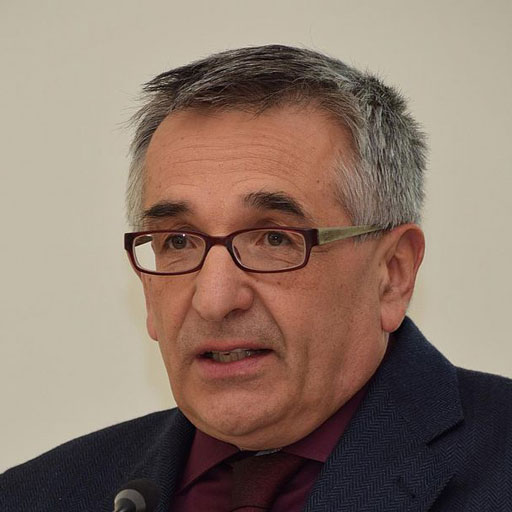 Dr. Davide Zaffi
Südtiroler Volksgruppeninstitut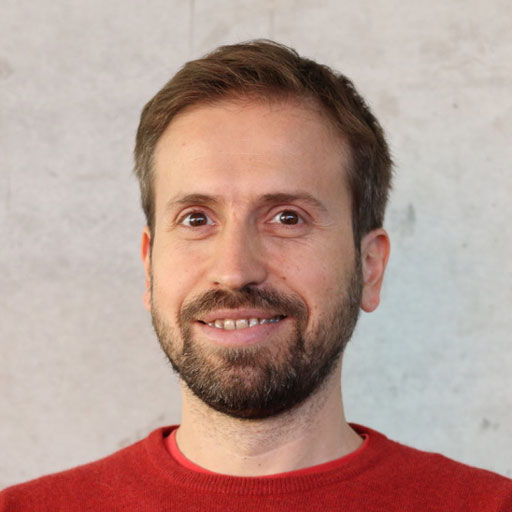 Sergiu Constantin
EURAC Research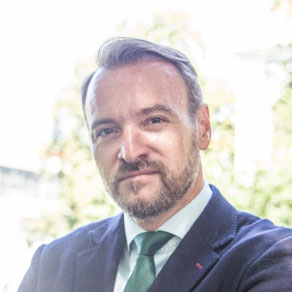 Martin Dzingel
President of the National Assembly of Germans in Bohemia, Moravia and Silesia